If you have a friend who would benefit from treatment, please consider referring them to se16massage and you will receive

£10 off

the usual fee for a treatment.
Playing a musical instrument is often a highly physical pursuit, just like sport, even if visually less sensational.  According to some studies, 70-80% of orchestral musicians experience a severe medical problem that affects their performance.  Many suffer in silence.
On offer is

1/3 off the standard  price 

of treatment for any conditions that affect your playing or singing.  Amateur and professional musicians alike welcome!  Do get in touch .
First treatment 10% discount
Over the course of the summer, our muscles and body systems will generally be more relaxed than they are over the rest of the year.  - It is warm, we are outside more, we wear less bulky clothing, we enjoy the sunshine.

As we head into autumn, we may not even notice when we begin to tense up again.  Now is the time to consolidate our good summer habits by staying aware of our posture and maintaining our flexibility with a bit of self-care.
Why not use the 10% discount on your first treatment?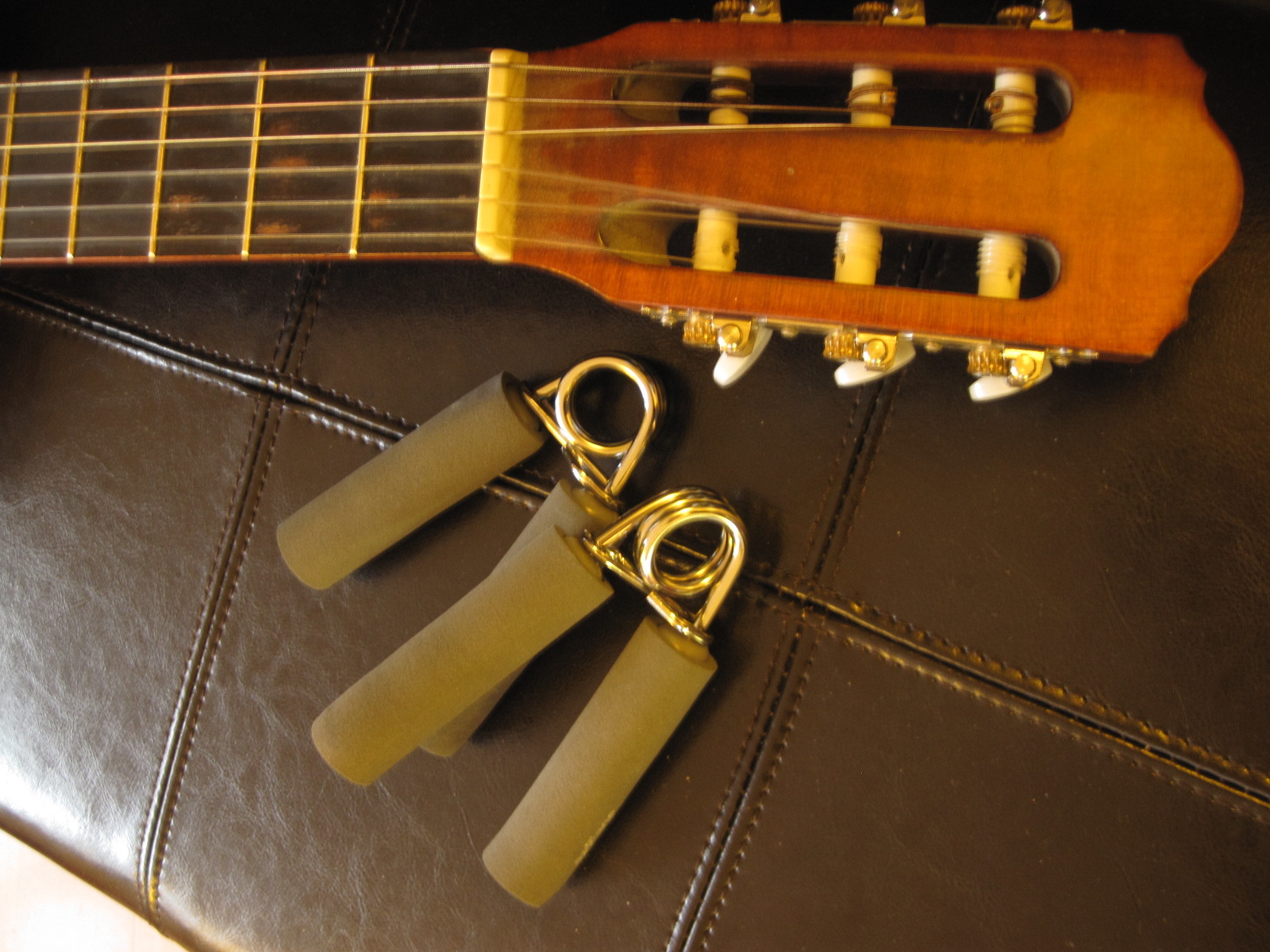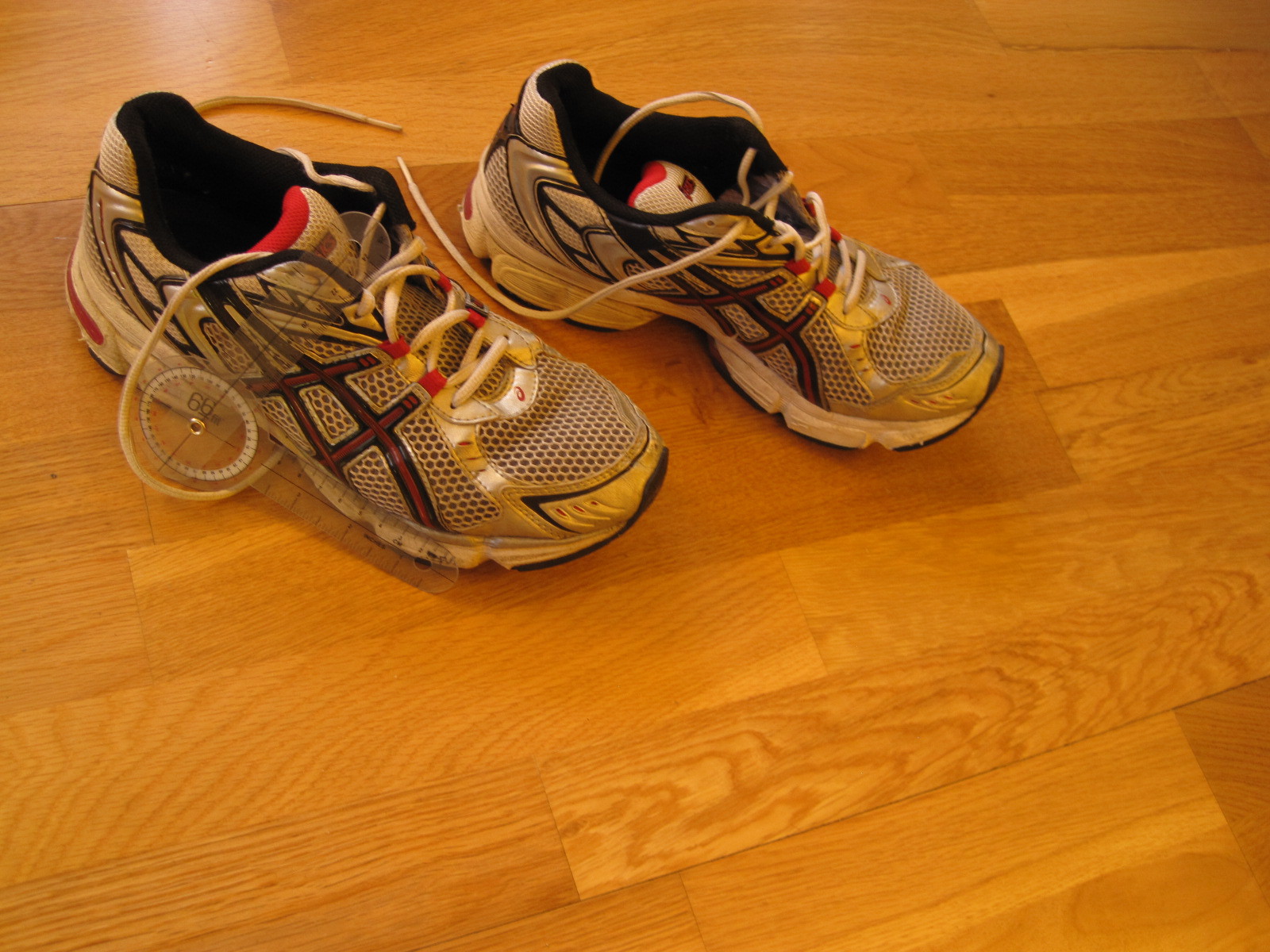 As part of my practice, I was raising funds for a charity called SolarAid , who are developing the market for solar lamps and solar power in East Africa.  I'm pleased to say we collectively raised over £500, which equates to helping the respiratory health and general well-being of some 600 people. 
Thank you to all those who supported my fundraising.​